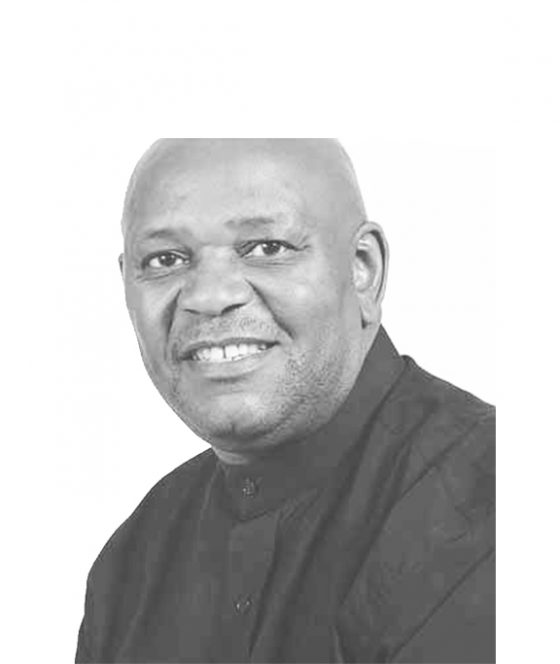 areas of expertise
Human Resources and Organisational Transformation

Strategic Leadership, Performance and Change

Strategy & Business Development

Corporate Governance & Functional Business Analyst

Stakeholder Relations Management

Inter Governmental Relations (IGR) Management

Compliance Monitoring

Management (Plan, Lead, Organise and Control)

Conflict Management and Resolution

Effective Communication Skills
education
Doctor Philosophiae in Leadership, Performance and Change, University of Johannesburg

Master in Business Administration, De Montfort University

Top Management Programme For Public Enterprises, National University of Singapore

Advanced Management Program, INSEAD Business School 

Bachelor of Theology, Rhodes University

Master Class Certificate in Leadership and Management, London Graduate School

Doctor of Business Administration (DBA) Honoris Causa, Commonwealth University
We'd like to introduce our inspirational Chairman, Rev. Dr. Vukile Mehana. Vukile dreams of a South Africa where all people and organisations are empowered and uplifted. He puts his thoughts and dreams into reality by continually striving to educate and empower himself as an individual. He is a leader who truly lives his dreams and always motivates others to do the same. Vukile is the guiding voice at LRMG and Pula.
contact details
Level 3, 34 Whiteley Road Melrose Arch,
Johannesburg, South Africa, 2196.