Established 20 years ago, Can!do Consulting designs and implements solutions that equip employees with the skills, knowledge and motivation to confidently use systems and processes to their full potential, and in so doing, drive user adoption by embedding business processes which raise business performance.
Using a range of on-the-job performance support toolkits, innovative In-Application Support solutions, blended learning materials, self-directed and facilitated learning interventions, Can!do empowers users to carry out their daily tasks capably and confidently from the first day a new system goes live.
Testimonial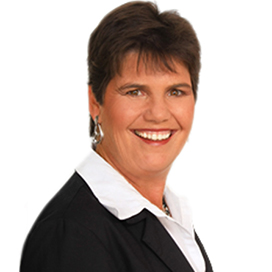 Aligned to our planned future growth and our commitment to increasing our B-BBEE shareholding and more importantly taking our business to the next level, we undertook a rigorous process of evaluating the synergies and culture fit of our organisations. Partnering with Pula was a big decision driven by our belief that collectively we can raise the performance of both our clients and in turn facilitate expansion.
Ivanna Granelli
CEO, Can!Do Consulting