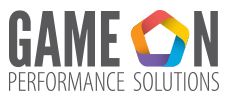 Client
Game On Performance Solutions
Game On helps improve employee and leadership performance to enhance customer experience through game plan design, innovative sports coaching methodologies and performance coaching software. It counts many well-known South African businesses amongst its clients.
The company moves your business from customer experience fluff to interactions your customers find easy and engaging… delivered by players who know how to play the game… supported by coaches who can consolidate what's working and change what isn't, one thing at a time
Testimonial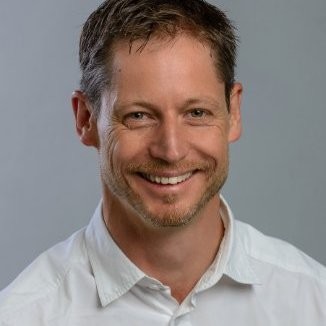 We are really excited and looking forward to a highly-beneficial partnership with Pula Capital and LRMG. We believe that together we can grow our business exponentially and open doors to untapped opportunities both in South Africa and further into the Africa continent.
Gary Segal
CEO, Game On Performance Solutions