Client
BizWize Consulting
BizWize Consulting helps solve business problems, design optimal processes and deliver improvement solutions through data analytics, data services, workflow solutions and bespoke development.
The company helps facilitate the process of understanding the problem, the root cause of these problems, and the solutions required to solve these. They listen intently to our client in order to do this. In today's information age, most businesses understand they have value within their data, but do not have the resources, knowledge, or time to extract it. BizWize can help, so that you can make informed operational and strategic decisions. BizWize will build your Business Intelligence capability to suit your needs regardless of your maturity. They build dashboards, reporting, management information, data quality checks, data reconciliations and perform data migration.
BizWize is a proudly African company and have experience in African and European markets. We are willing to tackle any business, industry, and process or data problem.
Testimonial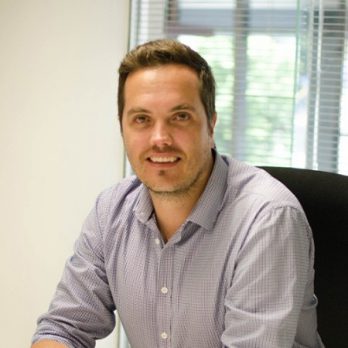 We evaluated a number of B-BBEE partners and options and felt that the Pula/LRMG approach dovetailed with our growth strategy, as they are a black partner that is really prepared and committed to drive mutual benefit for all involved in the partnership
Alwyn Labuschagne
Joint CEO, BizWize Consulting