Client
Khokhela Remuneration Advisors
Khokhela Remuneration Advisors is a specialist remuneration and performance management consultancy, tailoring total reward and performance management solutions that attract, retain and enhance employee engagement through customer centric relationships.
Khokhela's ability to create interactive partnerships and long-term relationships is core to our business value proposition.
Testimonial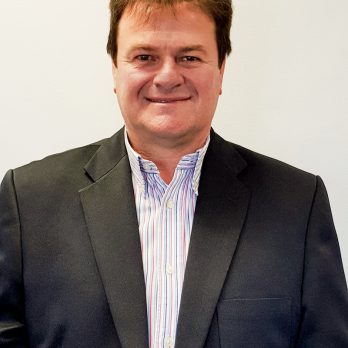 Khokhela has been looking for a partner to work synergistically with to help us grow comfortably and are very excited to have found that partner in LRMG – we look forward to many years of growing both our businesses through an ever-increasing value chain for our clients to tap into."
Khokhela believes that the added services offered by LRMG will only help strengthen our value-add to you our clients and we continue to look forward to working with you in the future.
Laurence Grubb
,